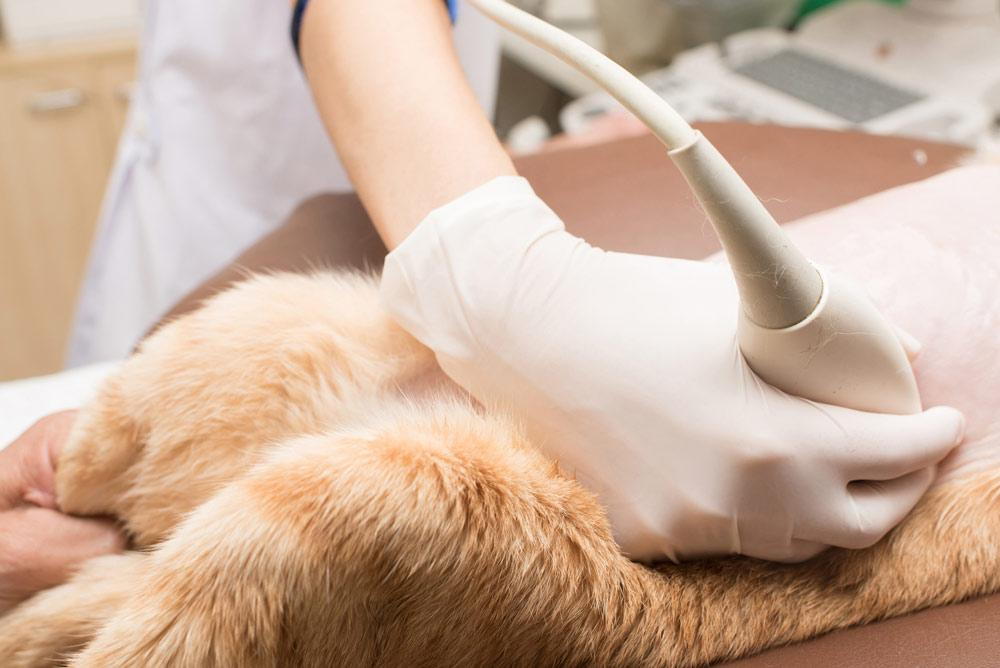 Understanding Pet Ultrasounds
At Advanced Mobile Pet, we care about your animals. That's why our mobile veterinarian offers convenient mobile pet ultrasounds. Our mobile vet is available in the counties of East Lake, Seminole, Volusia, and Orange County. Ultrasound technology, which is often used to monitor pregnancies and births, can be used for many other purposes, including veterinary care. We serve large and small animals, and our mobile veterinarian always comes right to you.
How Is Ultrasound Beneficial for Your Pet?
Ultrasounds look at a pet's organs and allow veterinarians to locate, assess, and diagnose pregnancy, tumors, blockages, or other internal events. Ultrasounds can pick up information better than x-rays. Ultrasounds can also assist veterinarians in discovering cancer, tumors, tears, and so much more. Our veterinarian is likely to recommend an ultrasound if your pet is experiencing one or more of the following symptoms:
Significant weight loss
Loss of appetite
Vomiting or Diarrhea
Distended, tight stomach
Abnormal bloodwork
Abnormal amounts of fluid detected in the abdomen
Urogenital issues
If your pet just plain isn't feeling well and you can't figure out why
What to Expect During an Advanced Mobile Vet Ultrasound
Ultrasounds are non-invasive, painless, and significantly less stressful on your pet, mainly because our mobile pet ultrasound happens right at your home. Our mobile vet may need to shave an area of your pet's body where the ultrasound wand will lay. This is completely normal and necessary. Your pet will not need to be sedated unless he or she shows extreme signs of distress. However, we like to recommend that pet owners stand closely by their pets to ensure they stay calm and feel safe.
What Can A Pet Ultrasound Show?
When we conduct a pet ultrasound, we check your animal's spleen, liver, pancreas, kidney, and gallbladder. It can show our vet if surgery, biopsy, or specific blood tests are needed. In addition, it helps our team gather useful information about the animal if surgery is required.
Contact Us for Quality Mobile Vet Care Today
Dr. Smith and our team at Advanced Mobile Vet are committed to providing the quality veterinary care pets need to live long and healthy lives. We provide various services, including veterinary exams, supportive services, parasite prevention, surgery, and more. Call us at (407) 404-4714 to schedule your pet's next exam. Contact us to learn more about how we help pets in Orange, Seminole, East Lake, and Volusia counties live happy and healthy lives.